Retained Austenite Measurement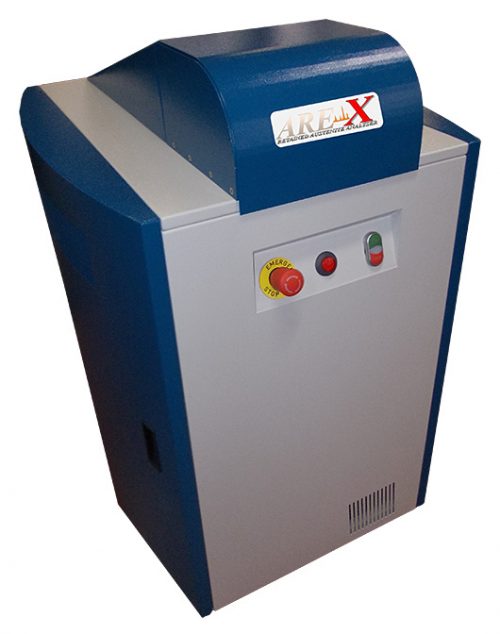 GNR are proud to offer a unique and easy to use instrument able to measure retained austenite in compliance with ASTM E 975-03.
The GNR AreX system is a fixed-angular range X-Ray Diffractometer equipped with the most modern technical features, which grants accuracy, precision, safety and easiness of use, specifically designed for quantitative determination of retained austenite.
The GNR AreX system is equipped with the following main components:
Main Unit
X-Ray Source
Linear position sensitive detector
USB Camera
Software
As a result of the GNR AreX's innovative concept, retained austenite volume percentage can be measured in few minutes, just by positioning the sample and pressing start button.
Downloads
Our team of chemical analysts and technicians are on hand to help advise you on the machine which best suits your needs. For more information please fill out our contact form, email us or phone 0115 937 6686