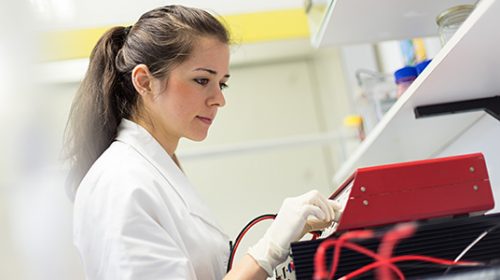 Based in the UK, we offer a fast call out and repair service on all GNR spectrometers and X-Ray equipment by factory trained engineers.
With a background in chemical and metallurgical analysis, our technicians understand the importance of maintaining spectrometers and x-ray diffraction systems to their optimum performance. To ensure peace of mind, service contracts are available with various levels of cover to suit the specific needs of each client.
Support covers initial and ongoing training, applications, software and ongoing maintenance and servicing contracts. Where applicable, remote service support is offered and includes a telephone helpline to minimise downtime should a problem occur.
Based near Nottingham with a workshop in Worcestershire in the heart of the Midlands, our experienced spectrometer technicians are close to major motorway networks and can reach you quickly to carry out urgent repairs.
All our technicians are factory trained by GNR in Italy and to maintain their levels of competence attend regular training courses on all the latest equipment.
The technicians also keep up to date with latest software by attending Dynalab LIMS systems training courses in Sweden.
Maintenance and servicing for all makes of spectrometers
As experienced spectrometer technicians, we provide a comprehensive maintenance and servicing package for a variety of spectrometers including non-GNR equipment.
These include:
ARL/Thermo 3360, 3460, 4460
Metal Analyser spectrometers
Spectrolab models including the Spectromax
All Hilger models including the E980 and Polyvac 2000
The Oxford Foundry Master and PMI Master
Philips/Panalytical XRF types 1404, 1480, X-Unique, 2400, 2404, Magix-Pro and Axios
Philips/Panalytical XRD equipment
For enquiries please contact service@gnranalytical.com