We are GNR Analytical Instruments
GNR Analytical Instruments Ltd. is the UK division of GNR S.R.L. In 2014, GNR celebrated 30 years of spectrometer manufacturing. Our sales and support areas are the UK, Ireland and Scandinavia.
We have been in the analytical instrument business for 30 years. We pride ourselves in a customer orientated approach providing excellent service support and offer a range of analytical instruments which use the latest technologies and superior build quality. All the GNR instruments are fully supported by us.
Our Services & Products
GNR offer a complete range of Optical Emission Spectrometers and X-Ray products to meet the many applications required in today's modern laboratories and foundries. Based in the UK, we offer a fast call out and repair service on all GNR spectrometers and X-Ray equipment by factory trained engineers.
Latest News / Contact details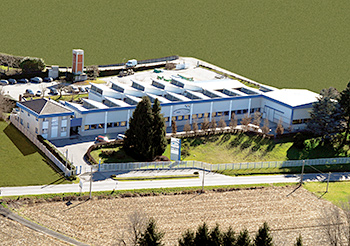 Updates 19.05.2017
Today marks the launch of our brand-new website. Please take a look around and tell us what you think - we'd love to know....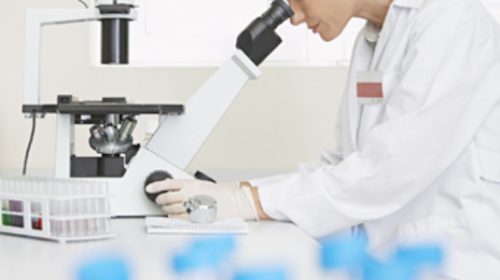 Products 08.05.2017
GNR are pleased to announce two new low cost/high performance optical emission spectrometers to add to the already extensive range of analytical equip...