Welcome to the new GNR website
19/05/2017 8:12 PM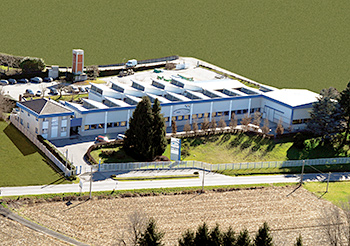 As you can see we offer a range of analytical instruments specialising in X-Rays and optical emission spectrometers.
Our UK-based team of chemical analysts and technicians have a wealth of experience. We are on hand to help you to choose what equipment is right for your needs and are to provide support with maintenance and software solutions.
Please browse through our website and if you need any help do give us a call on 0115 937 6686 fill out our contact form or drop us an email.
One Response