Two new mini CCD spectrometers released celebrating 30 years of design & production
8/05/2017 11:03 PM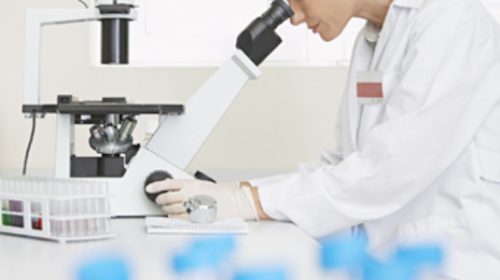 The GNR MINILAB 150 and MINILAB 300 now available.
GNR are pleased to announce two new low cost/high performance optical emission spectrometers to add to the already extensive range of analytical equipment already in production. These are available to cover the Fe, Al and Cu base materials. The instruments may be supplied with more than one base if required.
Please visit the MINILAB page for full details.